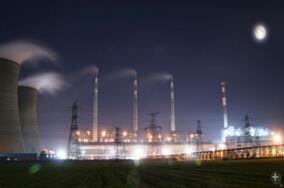 What is Bulk Bags

Flexible Intermediate Bulk Containers (FIBC) are widely used for storage, transportation and handling of powder, flake or granular material.

FIBC are most popular form of bulk goods packaging bags in market.

FIBC are commonly known as Big Bags, Jumbo Bags, Bulk Bags, Ton Bags, Bulk Container Bags, PP Container Bag, Cement Bag, which are used for transporting various types of industrial materials.

FIBC are widely demanded for transportation purpose with a wide variety of Lifting Options.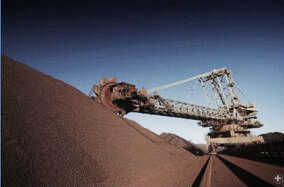 WhyChoose Bulk Bags

FIBC bulk bag can carry up to 1000 times its own weight.

Can be handled, transported and stored without pallets due to integrated lifting loops.

When empty they are lightweight and can fold flat to take up a fraction of the space required for other industrial packages.

Recyclable.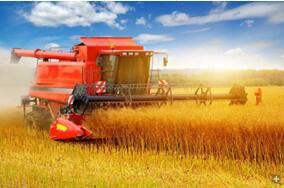 Why Use Bulk Bags
FIBC are simple to use and are cost effective with available in variety of dimensions.

FIBC are very safe to use and adapt well to many scenarios.

Because of the cubed shape of FIBC bags, space is maximized thus reducing freight and handling costs and better utilizing warehouse space.

The discharge spouts on FIBC bags can be utilized to control the flow of product leaving the bag.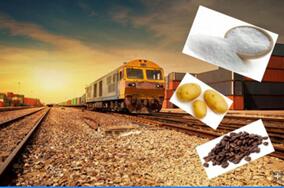 Who use Bulk Bags?

Food Industry - Sugar, Salt, Flour, Dextrose, Starch, Food Additives.

Chemical Industry.

Construction Industry-Crushed Stone, Sand, Gravel, Cement Industry.

Agricultural Industry - Seed, Grain, Popcorn, Seeds, Nuts, Potatoes.

Pharmaceutical Industry.

Plastics Industry - Absorbent Polymer, Resin, Pellets, Etc.